Bibliophile Notes
by Nicola Ries Taggart; Jane Mount
$29.99
NZD
Category: Stationery | Series: Bibliophile
The best way to a bibliophile's heart is through a big pile of books. This colorfully illustrated notecard set features 20 different book stacks. With themes ranging from beloved novels to essential cookbooks, there is a the card for booklovers of all tastes.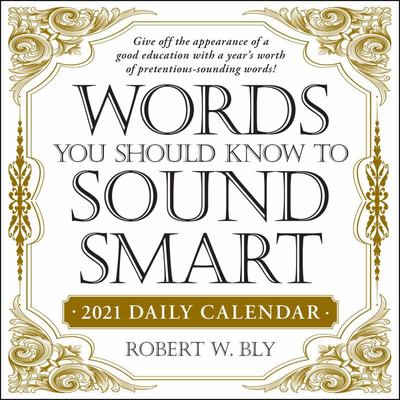 $26.99
NZD
Category: Stationery
Be the life of every highbrow cocktail party--just by mastering the deliciously obscure terms in this most compendious of calendars. Do you dream of debating philosophical precepts with the intelligentsia? Locking academic horns with the clerisy? Soon, you'll be tossing about bon mots with the best of t he artistes and aesthetes--and impressing the susurration out of the perfervid hoi polloi--in no time With the Words You Should Know to Sound Smart 2021 Daily Calendar you are only an erudite witticism away from true loquaciousness. ...Show more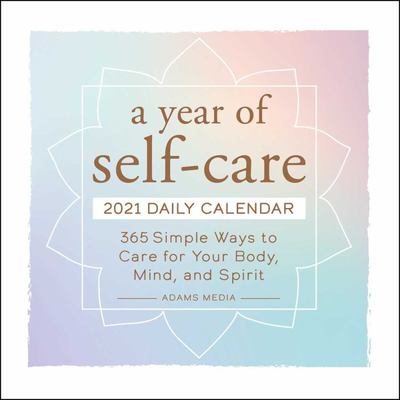 $26.99
NZD
Category: Stationery
A Year of Self-Care 2021 Daily Calendar treats you to a daily dose of me-time. Make time for yourself this year From self-massage to meditation to decluttering, you'll focus on your own personal needs in an enjoyable way--every day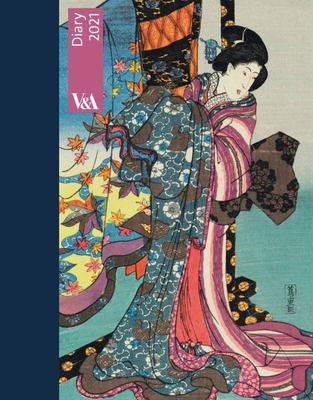 $27.00
NZD
Category: Stationery
Available in two formats, this beautifully illustrated week-to-view diary has been published to accompany the V&A's 2020 exhibition Kimono- Kyoto to Catwalk. Kimono are revered in Japan as the embodiment of national culture. Featured here are stunning examples from the V&A's prestigious Japanese collection, illustrations of traditional kimono designs, and depictions of kimono in colourful woodblock prints. ...Show more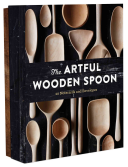 $29.99
NZD
$32.99
(9% off)
Category: Stationery
Companion to the book by the same title, these notecards celebrate the craft of the handmade wooden spoon, showcasing artisan Josh Vogel's stunning handcrafted wooden spoons, the envy of every cook and kitchen.