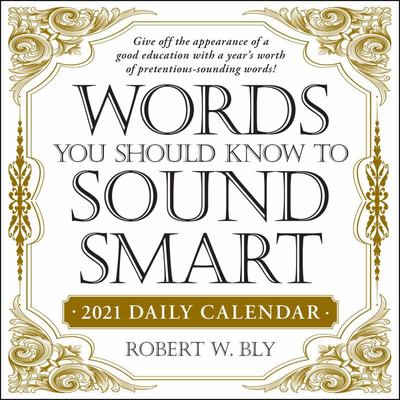 $26.99
NZD
Category: Stationery
Be the life of every highbrow cocktail party--just by mastering the deliciously obscure terms in this most compendious of calendars. Do you dream of debating philosophical precepts with the intelligentsia? Locking academic horns with the clerisy? Soon, you'll be tossing about bon mots with the best of t he artistes and aesthetes--and impressing the susurration out of the perfervid hoi polloi--in no time With the Words You Should Know to Sound Smart 2021 Daily Calendar you are only an erudite witticism away from true loquaciousness. ...Show more
Bibliophile Notes
by Nicola Ries Taggart; Jane Mount
$29.99
NZD
Category: Stationery | Series: Bibliophile
The best way to a bibliophile's heart is through a big pile of books. This colorfully illustrated notecard set features 20 different book stacks. With themes ranging from beloved novels to essential cookbooks, there is a the card for booklovers of all tastes.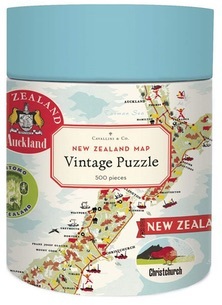 $49.99
NZD
Category: Stationery
Completed size: 35cm x 55cm Tube size 17cm x12cm 500 piece puzzle with a retro NZmap and  travel images Comes well presented in tube conatiner - so nice you could use it a s a display item! Quality puzzles pieces held in reusable muslin bag Very nice as gift item Cavallini was first established in the h istoric Ferry Building in San Francisco in 1989. and has been producing the highest quality of gift and stationery products, drawing inspiration from the Cavallini archives. From 19th century anatomical charts to mid-century travel guides, from maps to botanical plates, the collection spans hundreds of years and preserves a vast variety of both everyday ephemera and rare, iconic images. ...Show more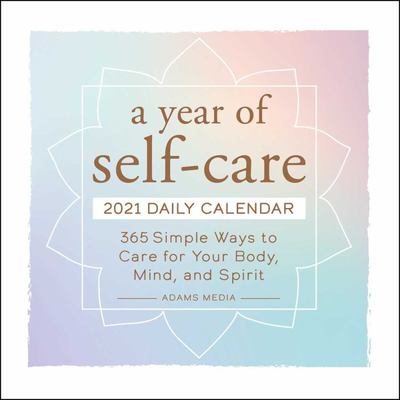 $26.99
NZD
Category: Stationery
A Year of Self-Care 2021 Daily Calendar treats you to a daily dose of me-time.   Make time for yourself this year   From self-massage to meditation to decluttering, you'll focus on your own personal needs in an enjoyable way--every day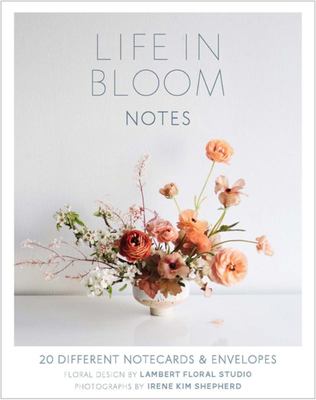 $29.99
NZD
Category: Stationery
These unexpected arrangements showcase beloved blooms with a refreshingly modern aesthetic. Each image is a unique and equally elegant choice for any card-sending sentiment.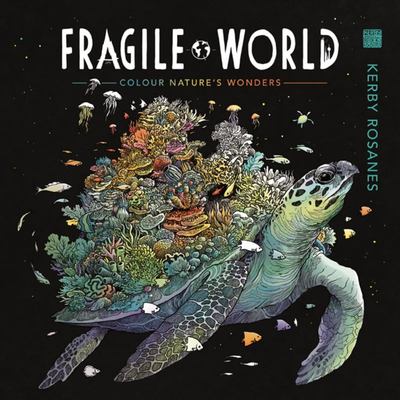 Fragile World Colouring Book
by Kerby Rosanes (Illustrator); Imogen Currell-Williams (Editor)
$26.99
NZD
Category: Stationery
From the internationally bestselling artist Kerby Rosanes, an extraordinary coloring book celebrating some of the incredible animals and landscapes that are disappearing around the globe   Fragile World is a coloring book to savor, exploring fifty-six endangered, vulnerable, and threatened animals and landscapes--from the Tapanuli orangutan to the hawksbill turtle, from Philippine bat caves to the Baltic Sea.   The illustrations are intricate, detailed, and unforgettable, both magisterial and whimsical. And the result is a stunning tribute to Mother Nature. Fragile World is a coloring experience that is at once vintage Kerby and unlike any other. ...Show more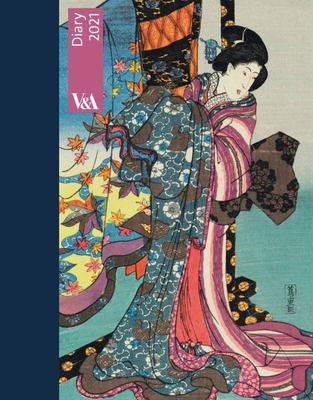 $27.00
NZD
Category: Stationery
Available in two formats, this beautifully illustrated week-to-view diary has been published to accompany the V&A's 2020 exhibition Kimono- Kyoto to Catwalk. Kimono are revered in Japan as the embodiment of national culture. Featured here are stunning examples from the V&A's prestigious Japanese collection, illustrations of traditional kimono designs, and depictions of kimono in colourful woodblock prints. ...Show more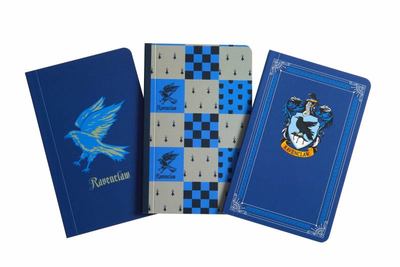 $24.99
NZD
Category: Stationery | Series: Harry Potter Ser.
Show your RAVENCLAW(TM) house pride with this handy pocket notebook collection featuring graphics based on the epic HARRY POTTER(TM) films. Featuring three unique designs, this colorful set of pocket notebooks celebrates the wisest house in HOGWARTS(TM) with one ruled, one blank, and one grid-lined note book--perfect for all your note-taking needs. ...Show more