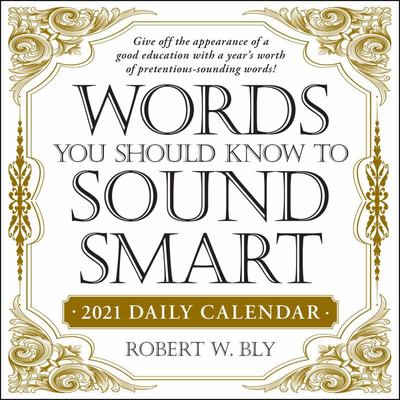 $26.99
NZD
Category: Stationery
Be the life of every highbrow cocktail party--just by mastering the deliciously obscure terms in this most compendious of calendars. Do you dream of debating philosophical precepts with the intelligentsia? Locking academic horns with the clerisy? Soon, you'll be tossing about bon mots with the best of t he artistes and aesthetes--and impressing the susurration out of the perfervid hoi polloi--in no time With the Words You Should Know to Sound Smart 2021 Daily Calendar you are only an erudite witticism away from true loquaciousness. ...Show more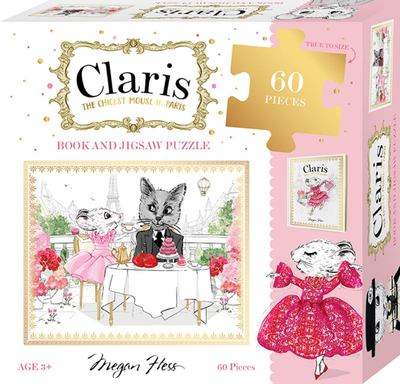 $29.99
NZD
Category: Stationery | Series: Claris
This gorgeously designed gift set includes a hardback copy of Claris: The Chicest Mouse in Paris and your very own 60-piece Claris jigsaw puzzle! Claris: The Chicest Mouse in Paris follows an adorable mouse who dreams of moving to Paris to follow her fashion dreams. One day, she bravely takes the leap - only to find a mean little girl with a horrible-looking cat standing in the way of her perfect Parisian apartment! Can Claris use all her wit, warmth and - of course - style to make her dreams come true? A delightful rhyming tale about courage, compassion and a stylish little mouse, from acclaimed fashion illustrator Megan Hess. Claris: The Chicest Mouse in Paris is the first picture book in a dazzling series for lovers of Eloise and Olivia. Destined to delight fashion-obsessed readers of all ages! ...Show more
Bibliophile Notes
by Nicola Ries Taggart; Jane Mount
$29.99
NZD
Category: Stationery | Series: Bibliophile
The best way to a bibliophile's heart is through a big pile of books. This colorfully illustrated notecard set features 20 different book stacks. With themes ranging from beloved novels to essential cookbooks, there is a the card for booklovers of all tastes.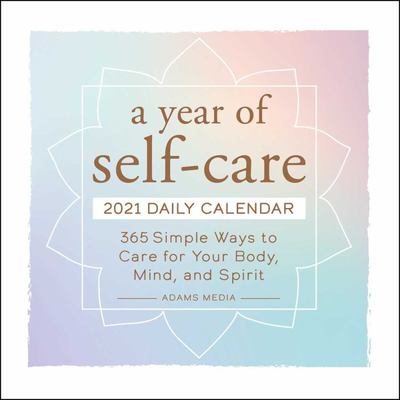 $26.99
NZD
Category: Stationery
A Year of Self-Care 2021 Daily Calendar treats you to a daily dose of me-time. Make time for yourself this year From self-massage to meditation to decluttering, you'll focus on your own personal needs in an enjoyable way--every day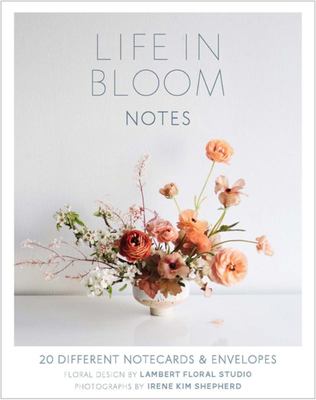 $29.99
NZD
Category: Stationery
These unexpected arrangements showcase beloved blooms with a refreshingly modern aesthetic. Each image is a unique and equally elegant choice for any card-sending sentiment.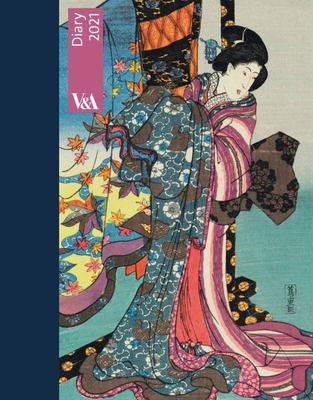 $27.00
NZD
Category: Stationery
Available in two formats, this beautifully illustrated week-to-view diary has been published to accompany the V&A's 2020 exhibition Kimono- Kyoto to Catwalk. Kimono are revered in Japan as the embodiment of national culture. Featured here are stunning examples from the V&A's prestigious Japanese collection, illustrations of traditional kimono designs, and depictions of kimono in colourful woodblock prints. ...Show more
$29.99
NZD
Category: Stationery
The age-old ritual of drinking tea has come to represent many things: a pause for reflection, a time to share with friends, or a party for special occasions—all of which make the teacup the perfect vessel for sending a spot of good cheer.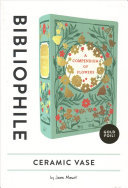 $59.99
NZD
Category: Stationery | Series: Bibliophile Ser.
Fill this ceramic vase with fresh flowers to add literary charm to any room. Illustrated by avowed bibliophile Jane Mount and adorned with elegant touches of gold, it's the perfect gift for book lovers. The vase measures 5 3/8 x 8 x 2 1/2 inches and features this inspiring quote by Oscar Wilde on the ba ck: "With freedom, books, flowers, and the moon, who could not be happy?" ...Show more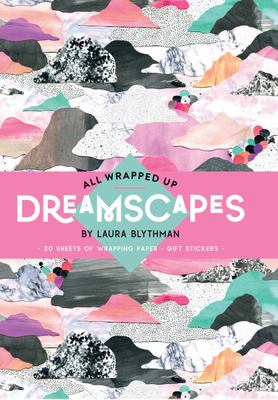 $27.99
NZD
Category: Stationery | Series: All Wrapped Up Ser.
All Wrapped Up is a series of gorgeous stationery books celebrating the work of Australia's best and brightest artists. Laura Blythman showcases a unique perspective on the natural world as seen through the eyes of textile designer and illustrator Laura Blythman. Love the pattern? Rip it out and wrap so mething up! Includes 20 gift wrapping sheets and a sticker sheet. ...Show more