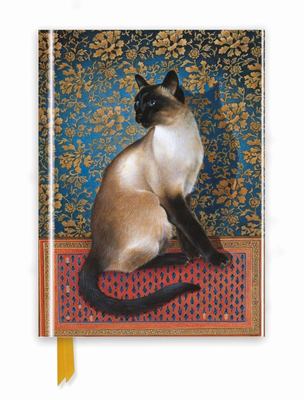 $19.99
NZD
Category: Art and Design | Series: Flame Tree Notebooks
Part of a series of exciting and luxurious Flame Tree Notebooks. Combining high-quality production with magnificent fine art, the covers are printed on foil in five colours, embossed, then foil stamped. And they're powerfully practical: a pocket at the back for receipts and scraps, two bookmarks and a s olid magnetic side flap. These are perfect for personal use and make a dazzling gift. This example features Lesley Anne Ivory's Phuan on a Chinese Carpet ...Show more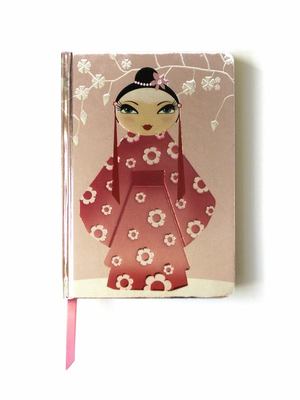 $19.99
NZD
Category: Art and Design | Series: Contemporary Journals
Part of a series of exciting and luxurious Contemporary Flame Tree Notebooks. Combining high-quality production with on trend modern designs, the covers are printed on foil and embossed, with rounded corners and printed edges. Perfect for personal use, they also make a dazzling gift. This version featur es a cute cartoon image of a girl in a kimono. ...Show more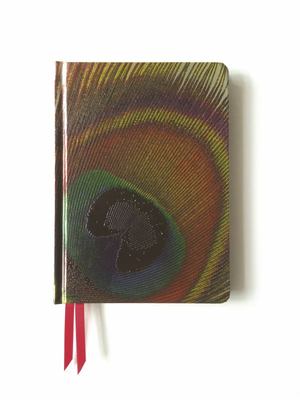 $19.00
NZD
Category: Art and Design | Series: Contemporary Journals
Part of a series of exciting and luxurious Contemporary Flame Tree Notebooks. Combining high-quality production with on trend modern designs, the covers are printed on foil and embossed, with rounded corners and printed edges. Perfect for personal use, they also make a dazzling gift.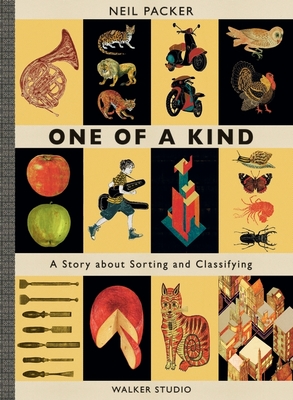 $36.00
NZD
Category: Art and Design
The animal kingdom, modes of transport, musical instruments, art and architectural movements, and even the clouds in the sky … anything and everything can be sorted into groups! Framed by a charming narrative about a father and son, this is a book about categories; on a journey into town, a boy called Arvo explores the many ways in which we classify the world around us, to fascinating – and often charming – effect. One of a Kind marks Neil Packer's debut as an author-illustrator, following his extraordinary artwork for Peter Frankopan's The Silk Roads. With a witty text and breathtaking pictures, this story deserves its title: a true original by a remarkable talent. ...Show more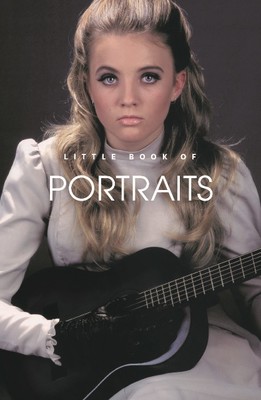 $19.99
NZD
Category: New Zealand
A new series of award winning Little Books of Art is here! Designed by award-winning artist Aaron Beehre, these beautifully produced Little Books of Art make the perfect gift. Each book is curated to a different theme and features high-quality reproductions of favourite artworks from the Christchurch Ar t Gallery's collection. Featuring historical to contemporary art, with big names in NZ and international circles - these are mini art books at an incredible price! ...Show more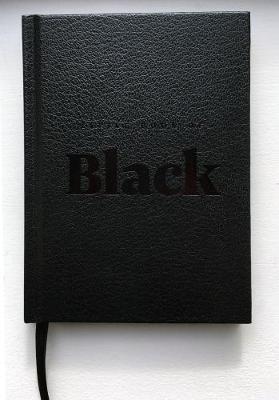 Little Book of Black
by Christchurch Art Gallery Staff (Contribution by)
$19.99
NZD
Category: Photography | Series: Little Books of Art
A beautifully presented little book of artworks that are black in look and sentiment. Features black leather-look hardcover with black foil, black page edges and black ribbon.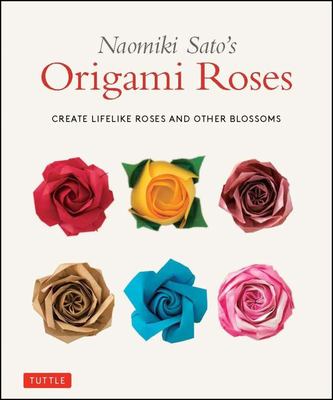 $24.99
NZD
Category: Art and Design
Decorate your desk, home, wedding or next get-together with these professional looking paper blossoms   This stunning book presents detailed instructions for eleven elegant and lifelike paper flower projects that will enhance any home or occasion. Paper flower expert Naomiki Sato starts by showing yo u how to fold seven types of paper roses using a variety of techniques for four- and five-sided blossoms, along with their stems, thorns and leaves, and how to assemble them.   Four equally exciting papercraft projects follow, showing you how to make Japanese Cherry Blossoms, Bellflowers, tropical Plumeria (Frangipani) and Bougainvillea.   Each of the eleven projects has detailed step-by-step photographs, diagrams and instructions that make these sophisticated-looking blossoms easy to make even for beginning origami folders. The book includes basic guides to paper and tools, as well as an introduction to basic origami folding techniques for novices. ...Show more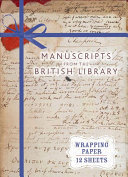 $39.99
NZD
Category: Art and Design | Series: Wrapping Paper Bks.
Give gorgeous presents covered in manuscripts by artists, writers, and poets 12 sheets of beautifully designed, top quality 19.7 x 27.6 inch wrapping paper are neatly folded and glued into a book. Paper is kept tidy and undamaged, and each sheet can be easily removed when needed, with no need for sciss ors. Examples include original works by Jane Austen, Leonardo da Vinci, William Wordsworth, Christina Rosetti, and others. ...Show more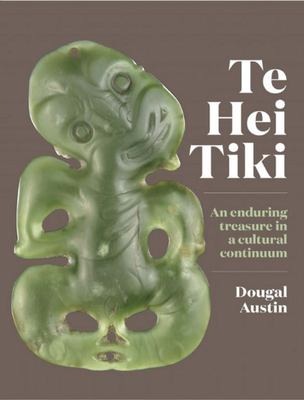 $60.00
NZD
Category: Art and Design
Of all Maori personal adornments, the human figure pendants known as hei tiki are the most highly prized and culturally iconic. This book showcases photographs of a large selection of hei tiki, most from the taonga Māori collection at Te Papa. The collection of over 270 hei tiki is the largest in New Ze aland and very likely the world. ...Show more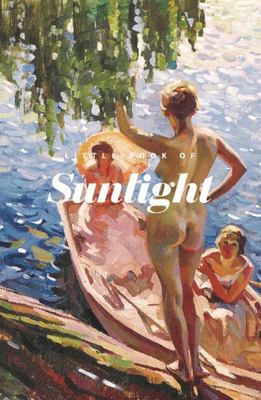 $19.99
NZD
Category: Art and Design | Series: Little Books of Art Ser.
A new series of award winning Little Books of Art is here! Designed by award-winning artist Aaron Beehre, these beautifully produced Little Books of Art make the perfect gift. Each book is curated to a different theme and features high-quality reproductions of favourite artworks from the Christchurch Ar t Gallery's collection. Featuring historical to contemporary art, with big names in NZ and international circles - these are mini art books at an incredible price! ...Show more